Performance Health Systems – the manufacturer – with offices in Chicago, London, Los Angeles and Shanghai, is supported by a global distribution network, specializes in delivering advanced technology solutions through its health and wellness equipment across the globe.
PHS products are used worldwide by professional and collegiate sports programs, rehabilitation and therapy providers, major medical clinics and institutions, fitness and wellness facilities and more. PHS' expertise is grounded in nearly 21 years of product innovation, published scientific research and evidence-based practice.
MEDICAL

ADVISORY


COUNCIL.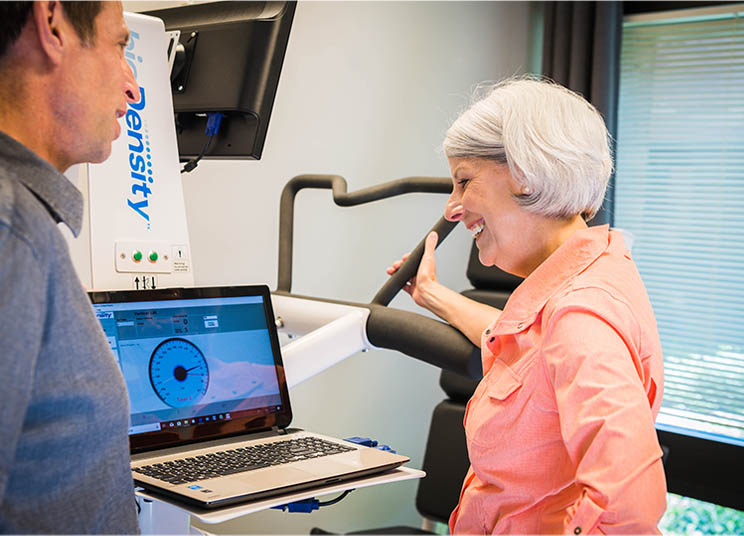 Performance Health Systems' Advisory Council is comprised of medical experts from various disciplines who provide their expert advice on emerging technology and scientific advances in the areas of Rehabilitation Medicine, Endocrinology, Bone Health, Geriatric Medicine and Health and Wellness.